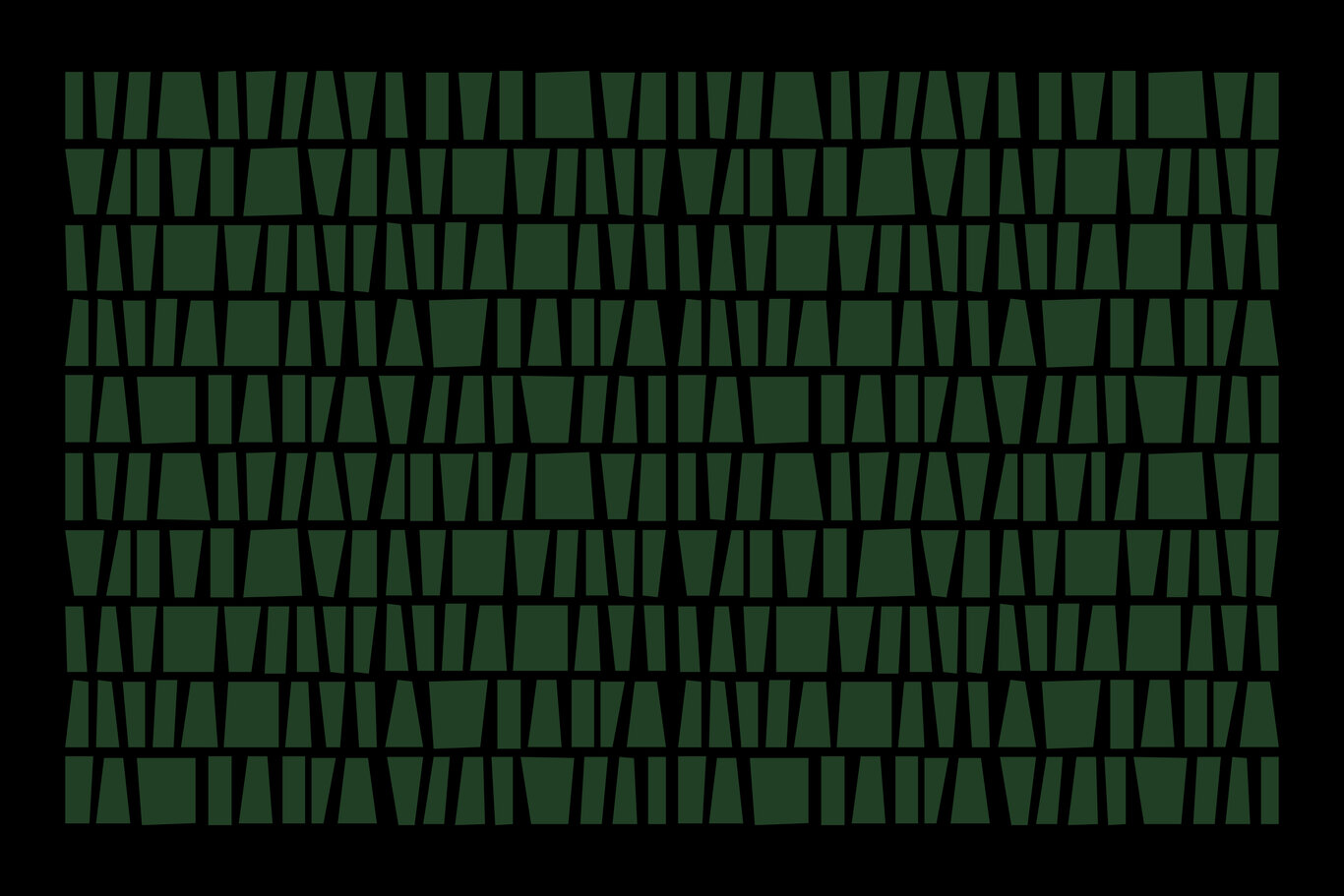 We designed and developed the website for CDD West Africa ahead of the Nigerian state elections in April 2023. 
The website features a customised CMS with options of easy sorting and categorising of reports, documents and news articles.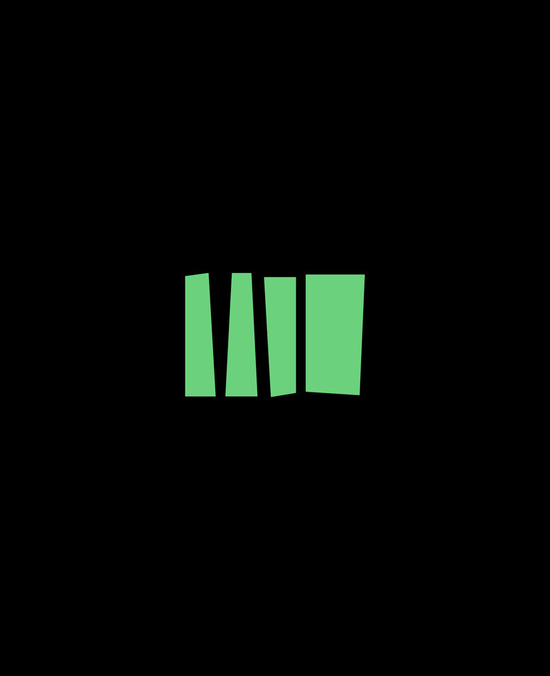 The idea behind the visual identity was to create a look & feel that is slick and modern, but also distinctively African. The CDD Website is predominantly research & report oriented, so we wanted something that would reflect this.
After researching traditional West African visual art, we picked several geometrical patterns based on rectangular and trapezoid shapes, then modified and rearranged them in a way that visually represents a stylised form of books on a shelf - symbolising research and knowledge.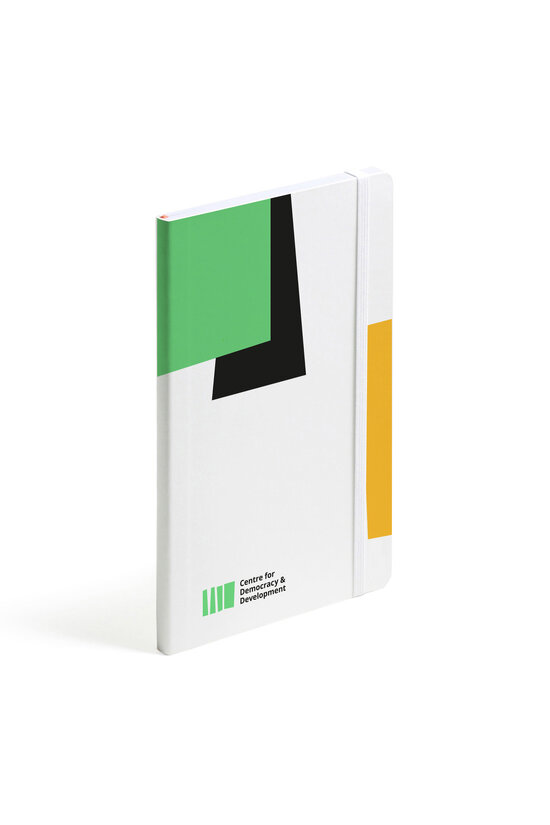 The geometric forms are now applicable across the CDD brand spectrum, instantly recognisable in different variations, signaling a vibrant, contemporary look that pays respect to history and tradition.
The Centre for Democracy and Development (CDD) was established in the United Kingdom in 1997 and subsequently registered in Lagos – Nigeria in 1999 as an independent, not-for-profit, research, training, advocacy and capacity building organisation.