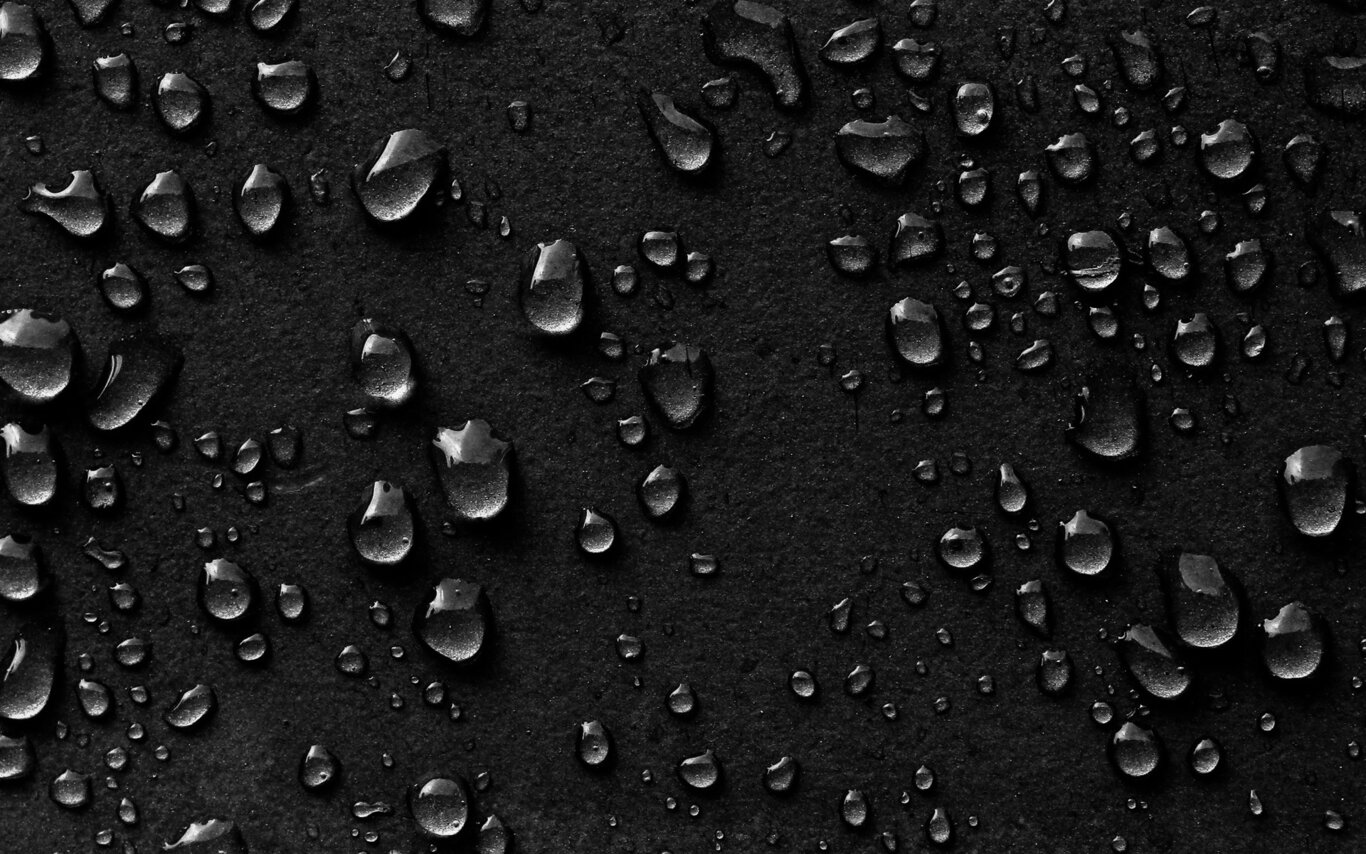 We agreed with the client that we want a premium brand — bottled water of the highest quality in Serbia. The design followed the same premiss: our water is more than just any "ordinary" water. So our main goal was to define the right way to build the image and to position the brand.
How do you promote a high-quality product that speaks for itself? Through packaging. We created a glass bottle, non-returnable (0,33 and 0,75l), found only in prestigious HoReCa objects (no PET bottles, not available at stores). The bottle had to be special: solid, modern and stylish, reminding of similar high-end brands worldwide.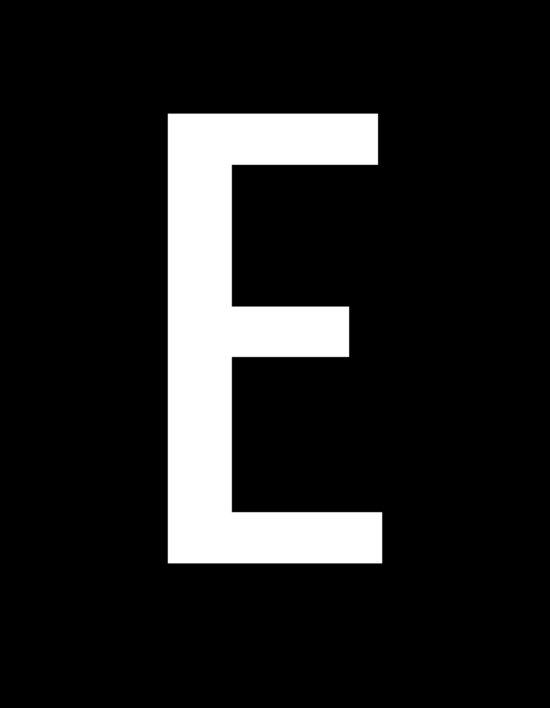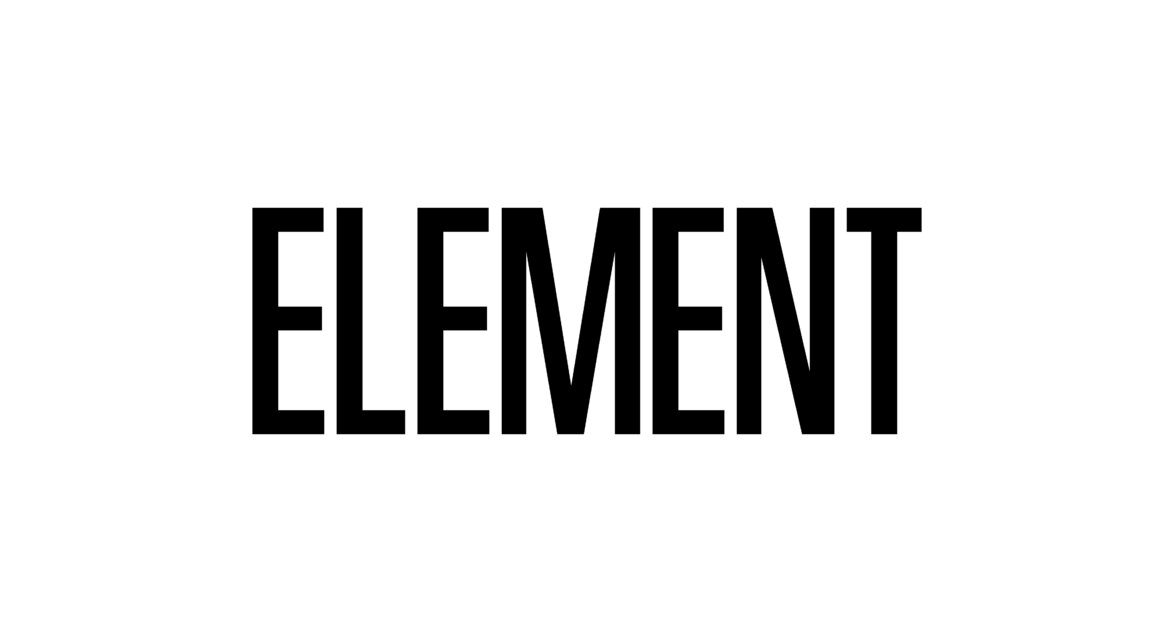 Also, our water was to be served in these premium glass bottles, appealing to our target group. The bottle mimics the hand shape while holding it and looks fancy and cold — reminiscence of the freshness of the water. The bottle cap also tells a story: it is more suitable for a perfume, so the water becomes some sort of elixir or potion.
Bottle production was a real challenge, but we are really proud of the final product, created in cooperation with a domestic producer, Serbian Glass Factory. The bottle has no label — it is way too fancy to have one. Everything is printed directly on the glass, so the clearness of the water remains the star. Logotype, text, declaration — everything is white. That's why the bottle looks so refined, elegant and sophisticated. It speaks for itself.