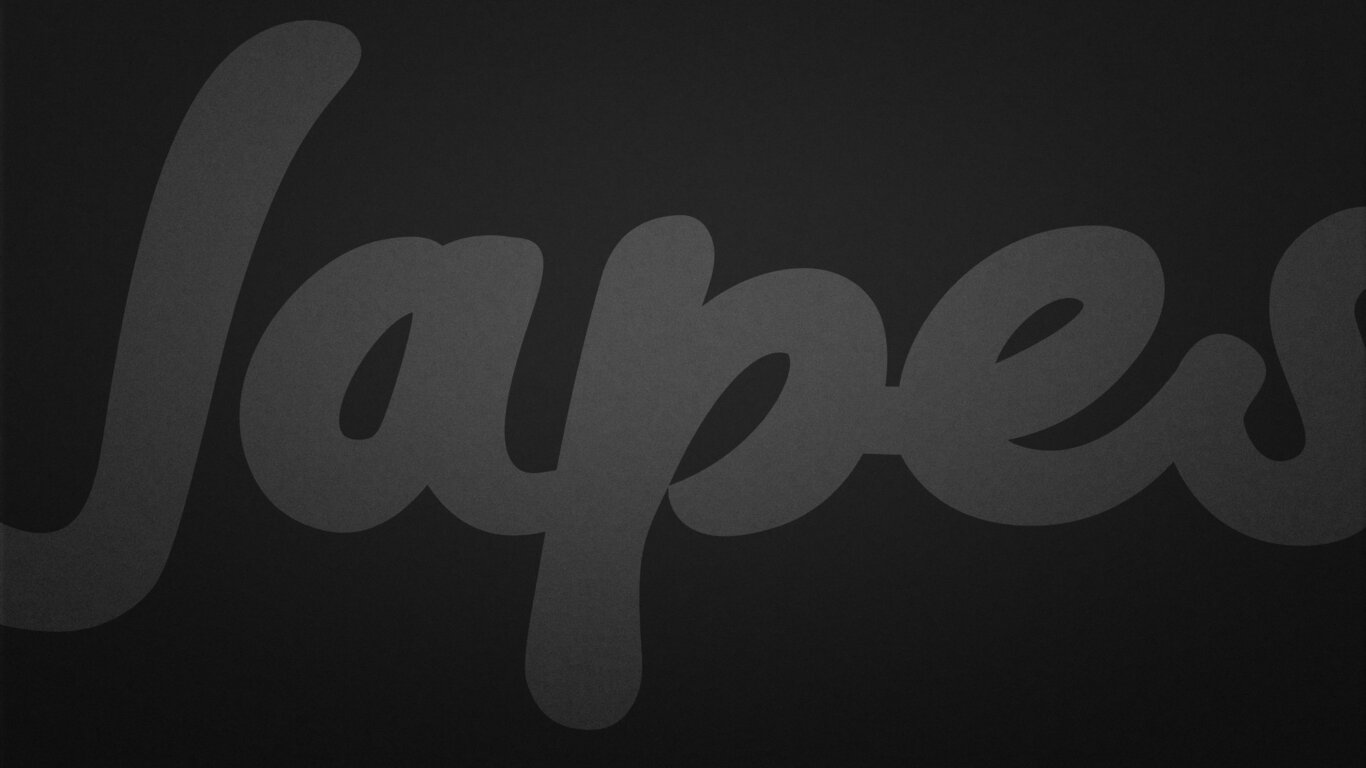 We were approached by an up and coming London waffle restaurant to create their brand and devise a social media strategy that will uphold a narrative of a cool, emerging brand aimed at local millennials and international tourists alike. 
Previously, we've worked with a number of food companies, from burger joints to fine dining exclusives, but never with a one that had such a specific single product on offer. With the addition of crepes to the waffle menu, the Soho-based company needed a complete picture.
To give it the looks and the feels, we created a story. We turned each dish into a character, gave it a name and appearance, with our master illustrator Ivana bringing it to life. No waffling about. 
Meanwhile, in 2019 the restaurant transformed its menu, introducing various Chicago-style deep pan pizzas. The brand is evolving, and the buzz is spreading. Good luck, guys!