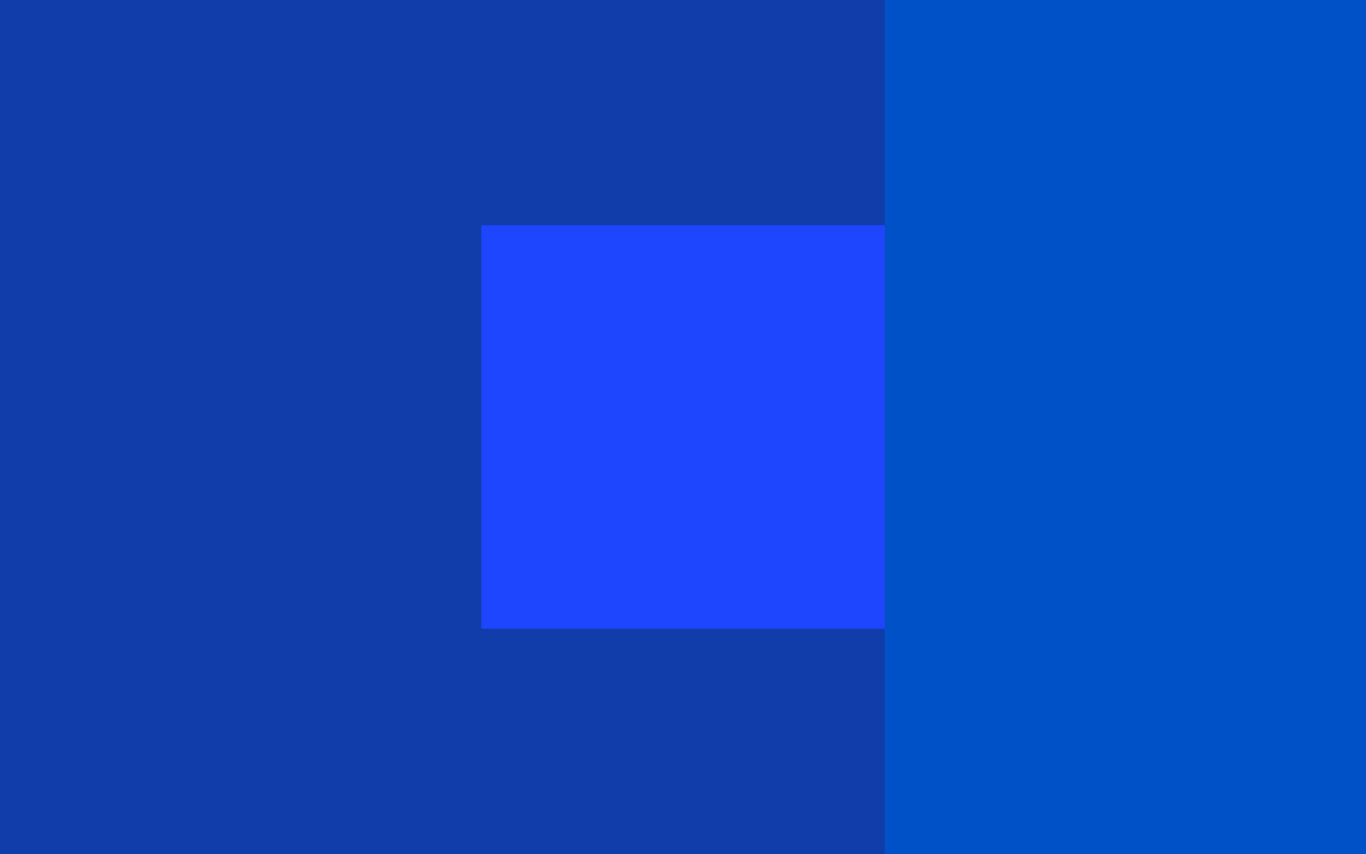 We love working with education institutions. It feels rewarding being part of something that enables people to live out their dreams.
BIT - Belgrade Institute of Technology is a cutting-edge programming school founded in 2017 by a group of tech industry veterans, together with Microsoft Development Center Serbia. In contrast to the vast majority of programming schools in the region, BIT was designed as an intensive, three-month course with a goal of maximising the students' chances for employment in the rapidly developing IT market.
Guided by the premise that the intellectual and working potential of Serbian youth is highly under-utilised, the school's mission is to deliver a modernised and updated approach to education that meets the the needs of the global IT industry.
Branding / Identity 
This is one of those overarching projects we prefer the most. After devising the core brand identity, we were presented with a bit of a challenge - our digital marketing team had only two months to work on advertising the program to prospective first generation BIT students. 
Digital Marketing
Creating and optimising a number of AdWords Search & Display PPC campaigns through those 60 days, together with narrow segmentations of potential students and precise remarketing strategy through Facebook programmatic + Google Display Network, we were able to meet our target number of conversions before the deadline.
As usual, our CTR in AdWords Search was way up in double digits, and our conversion rates were 4-6.5 % depending on the campaign and/or target group.