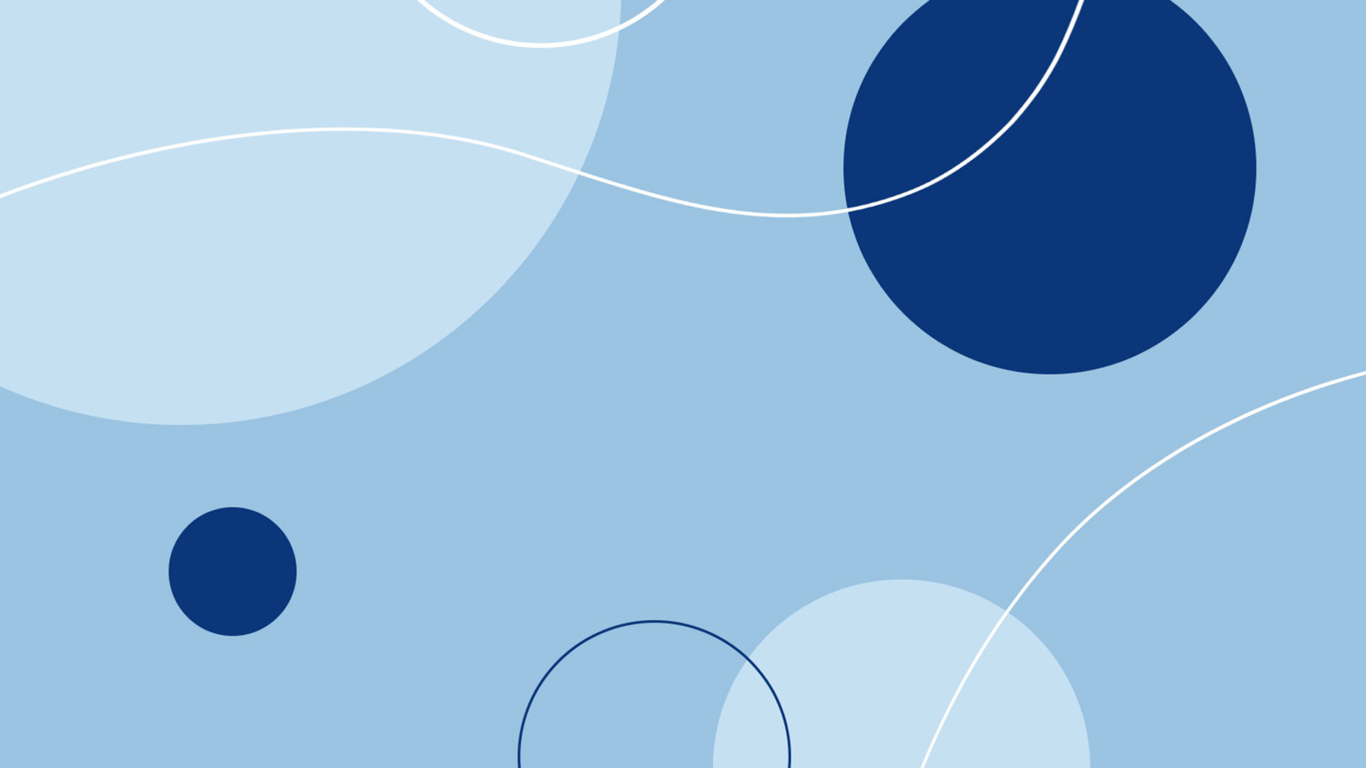 Dunav osiguranje is the leading insurance company in Serbia. In 2020, we completely redesigned their visual presence on social media, revamping it with a fresh and modern look.
Combining various shades of blue as the primary colour, the design is based around circular forms and curving contours that create a dynamic interplay with the photos. The headline copy on the image is highlighted in a way that the key message is easily accessible and easy to read on any phone screen.
In addition to digital advertising, we developed creative solutions for a number of outdoor and print campaigns showcasing different types of product, such as travel or car insurance.