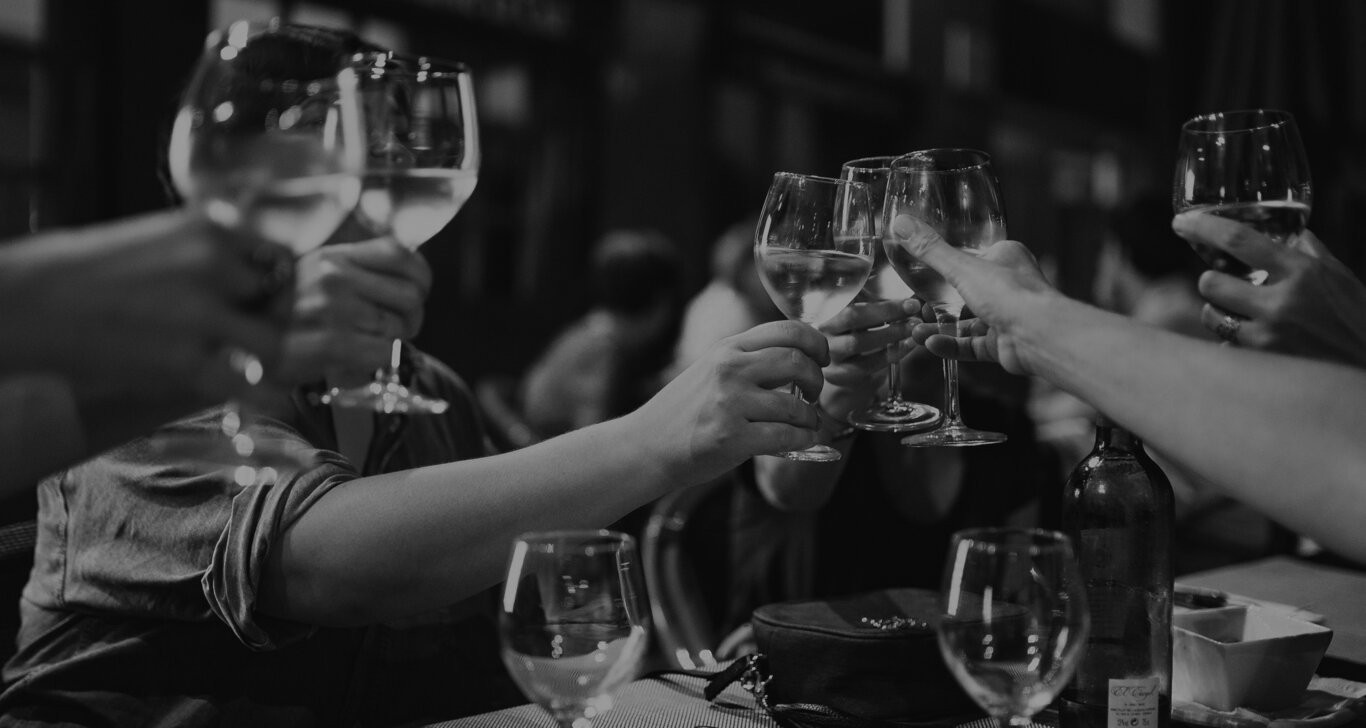 El Torero restaurant is located in Marbella and is passionated about Spanish cuisine. We decided to create a visual identity for them that says Spain, but remains clean and refined.
The most iconic bull is the one Picasso made, so our approach was similar: the bull's head reduced to simple lines.
The branding followed the design cues of the sign: red and white, textured paper in natural colour, sleek and elegant. Like their food.