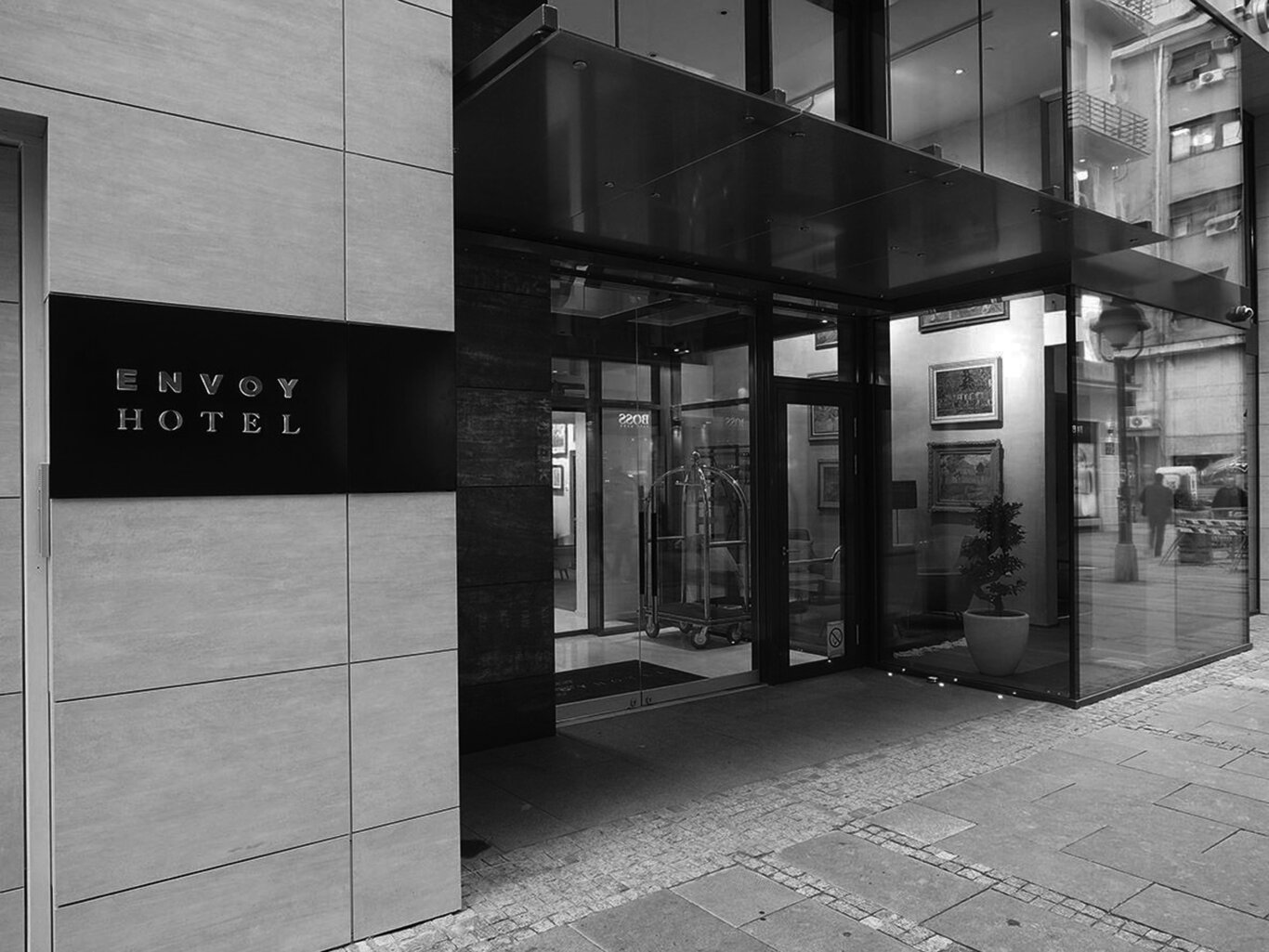 Creating a brand identity for a hotel is always a challenge. Especially when it includes naming. This hotel wanted to be different from the start and to target a specific audience: modern, dynamic people who love to travel but for a good reason, and to make the most of their stay. 
Guests of this type of hotel want everything in one place: smart information, fast and reliable, concierge help and support, all without wasting time. They want personalised treatment and special care that makes a difference.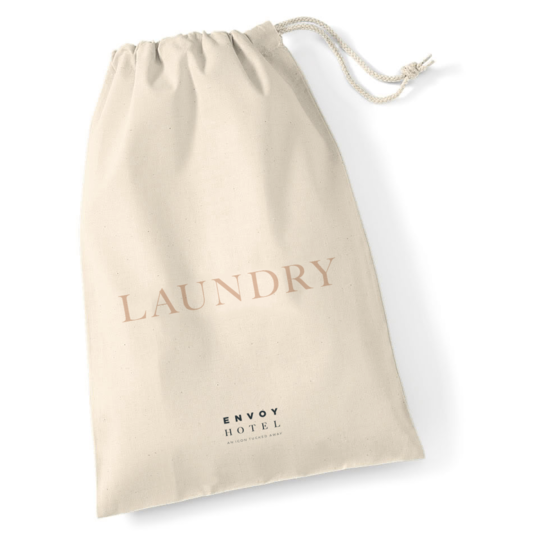 So we created a personal but bold premise: "A hotel that knows you". The best local insights delivered with global standards. Then there was the name. 
Taking cues from diplomacy, the name implies a high level service one can provide, impeccable at all times. He is the carrier of exclusive notes, almost always on the move. He is exploring new places, exchanging ideas, passions and dreams with his host(s). He is the Envoy.