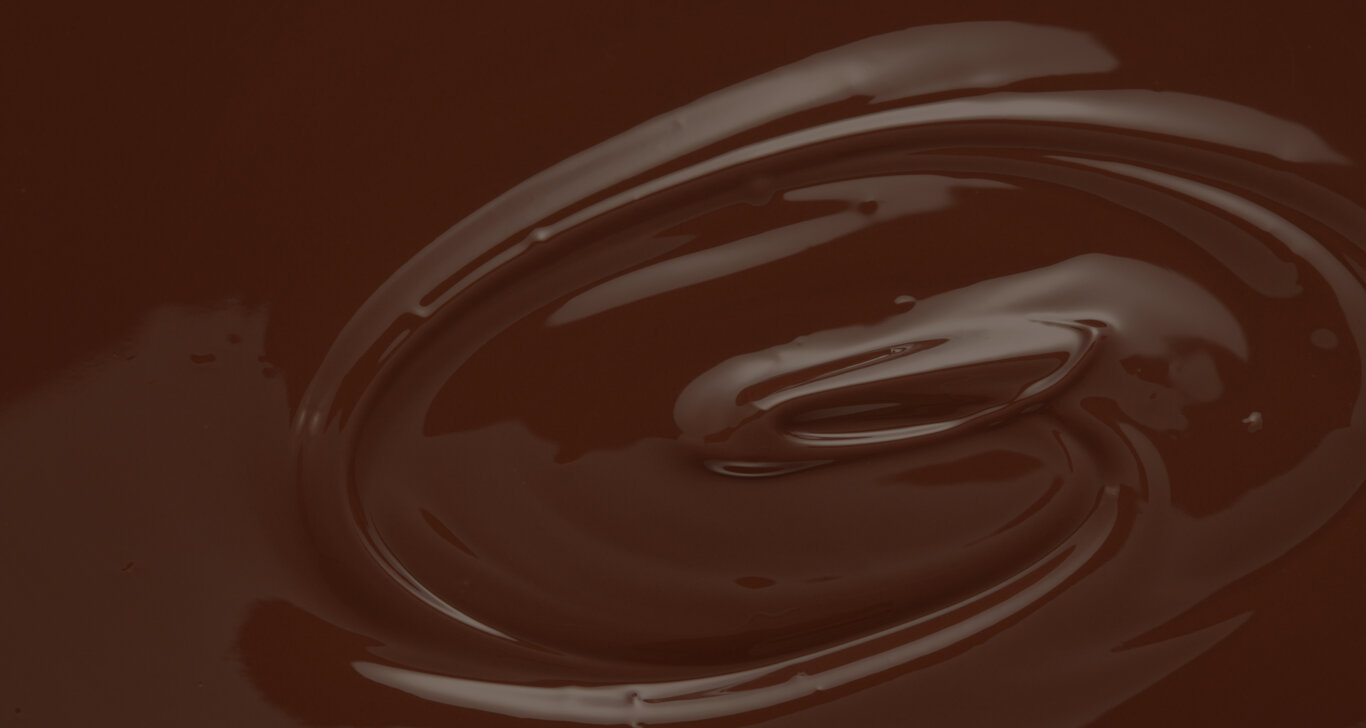 You know a project is going to be interesting when the client approaches you with the statement "Hey guys, we have a chocolate ball. Help us make a product out of it." And indeed it was. 
We worked closely with the client and created the brand Smilies. A fresh and fun take on a sweets and chocolates brand within the FMCG industry.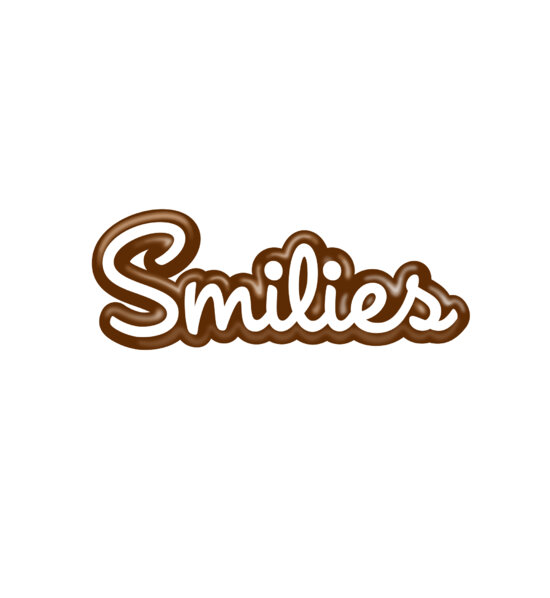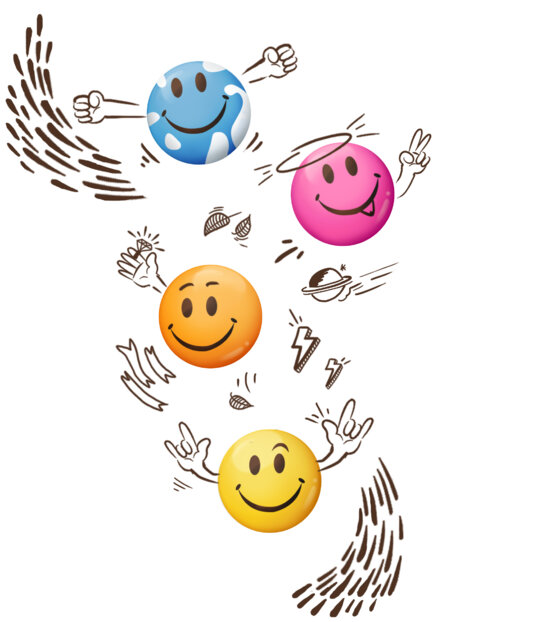 Bearing in mind the product was primarily targeted towards children, we wanted to make sure that the brand identity reflected and represented the best parts about childhood; a fun time, one without too many pre conceived notions or seriousness. 
The packaging design paid tribute to the child like honesty and simplicity, using bold design cues and dynamic colour fills. The product looks more like a buddy who the kids can take with them on their daily adventures, whilst still being appealing to parents and general consumers. 
Needless to say, the client was satisfied, and left with a large smile on their face.