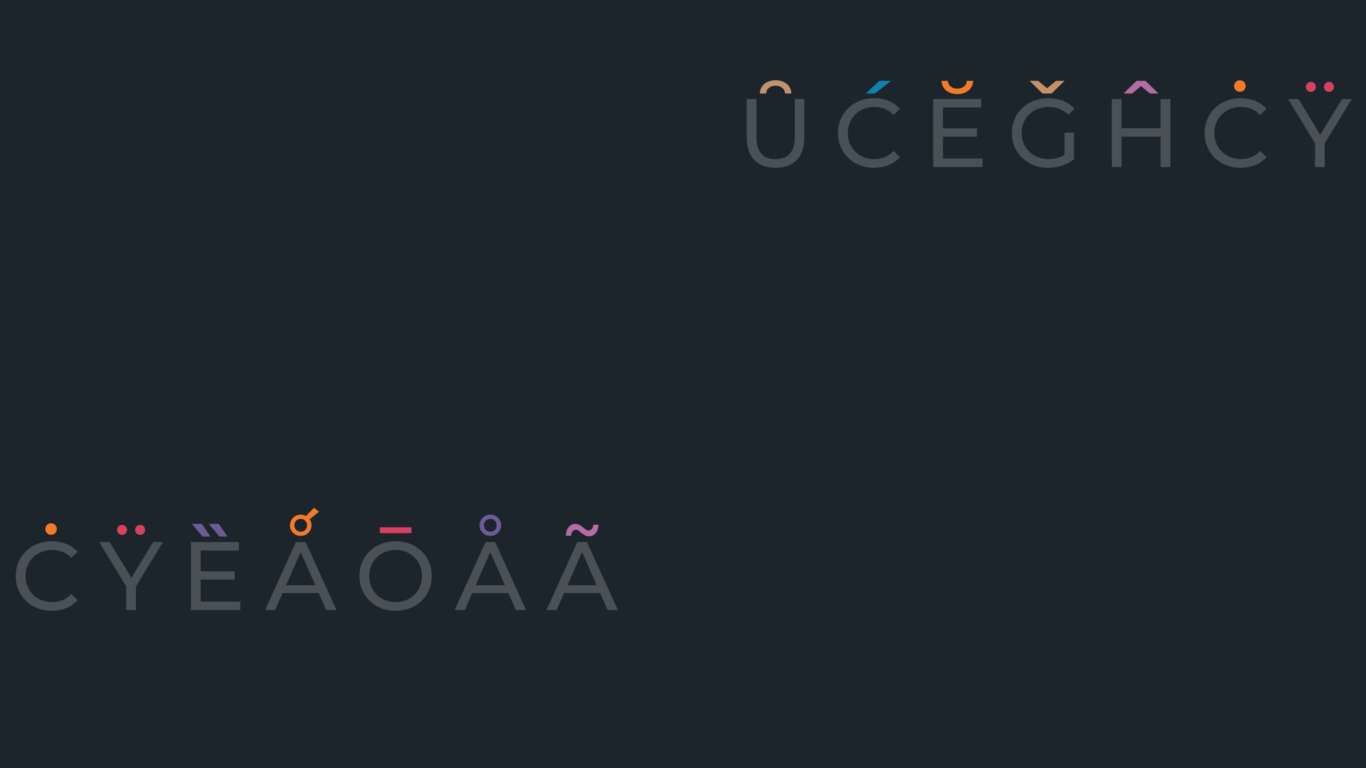 Xcentz (pronounced "accents") is an emerging brand of digital accessories made to improve your everyday life without breaking your wallet. Xcentz customers are not just tech buffs, but foremost young millennials who care about the ways digital gadgets can improve their everyday lives. That's why our mission here was less tech talk, more real-life action, putting the consumer out front. When it comes to the brand, it meant "This is not about us, it's about you".
In the past decade, the market for digital accessories has experienced a momentous growth with an ever increasing demand for new and improved products. Inside this massive hotchpotch of brands competing with each other to reach potential customers across the globe, it became paramount to start conversing in a visual language that the customers can relate to.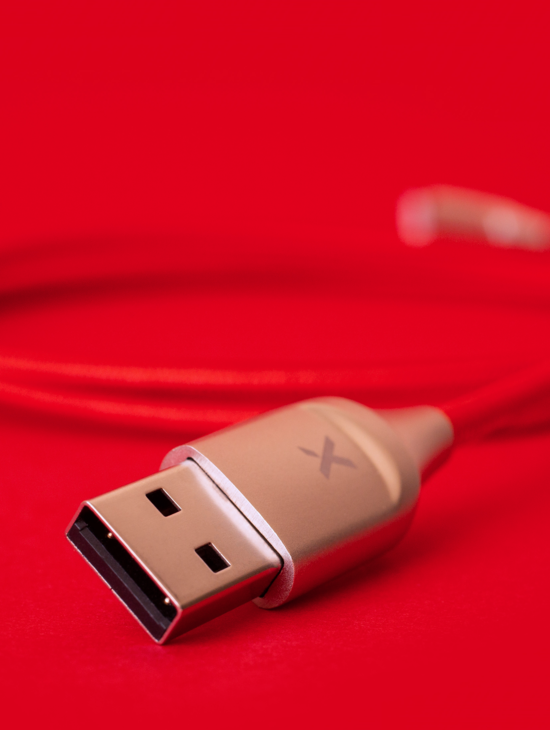 We've therefore built the entire visual identity around the brand tagline: Tech that gets you.
We needed a logo that was powerful and striking, yet simple and clean cut. The resulting sign is based around a modular structure easily adapted to various campaign messages and promotional channels, opening a visual conversation with brand followers and potential customers.
The overall brand identity and visual look and feel is meant to send a two fold message: on the one side, this a serious tech brand delivering high quality products, on the other, there are real people behind it who understand what you need, people with dreams, desires and destinies, just like you.