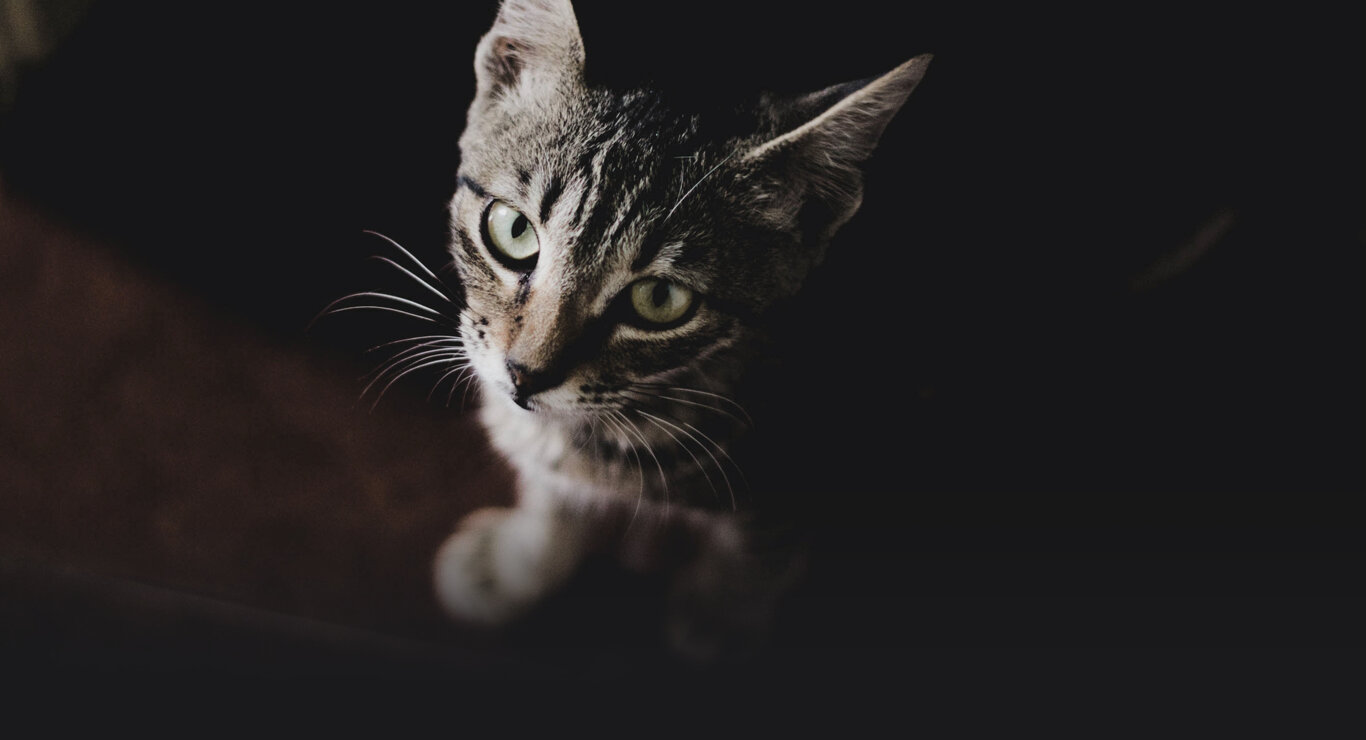 Mincas Happchen is one of the brands of the distinguished German pet food producer Kölle Zoo who had commissioned us for a range of packaging design projects. 
Part of the same family of Kolle Zoo brands, Mincas Happchen offers premium cat food, made with no artificial aroma and colours, no preservatives, no cereals, soy or GM components. 
In 2018 we produced packaging design work for a special series of Mincas Happchen snacks. Aiming for a contemporary toned-down look, we tried to emphasise the modern European pet owner: self-aware but unpretentious, pro-active and compassionate. The use of cool pastel shade colours and hand drawn graphics make the product stand out on any store shelf.
You can check out our work for Koole Zoo's dog food brand Lottis Happchen and the fish food Aloha.