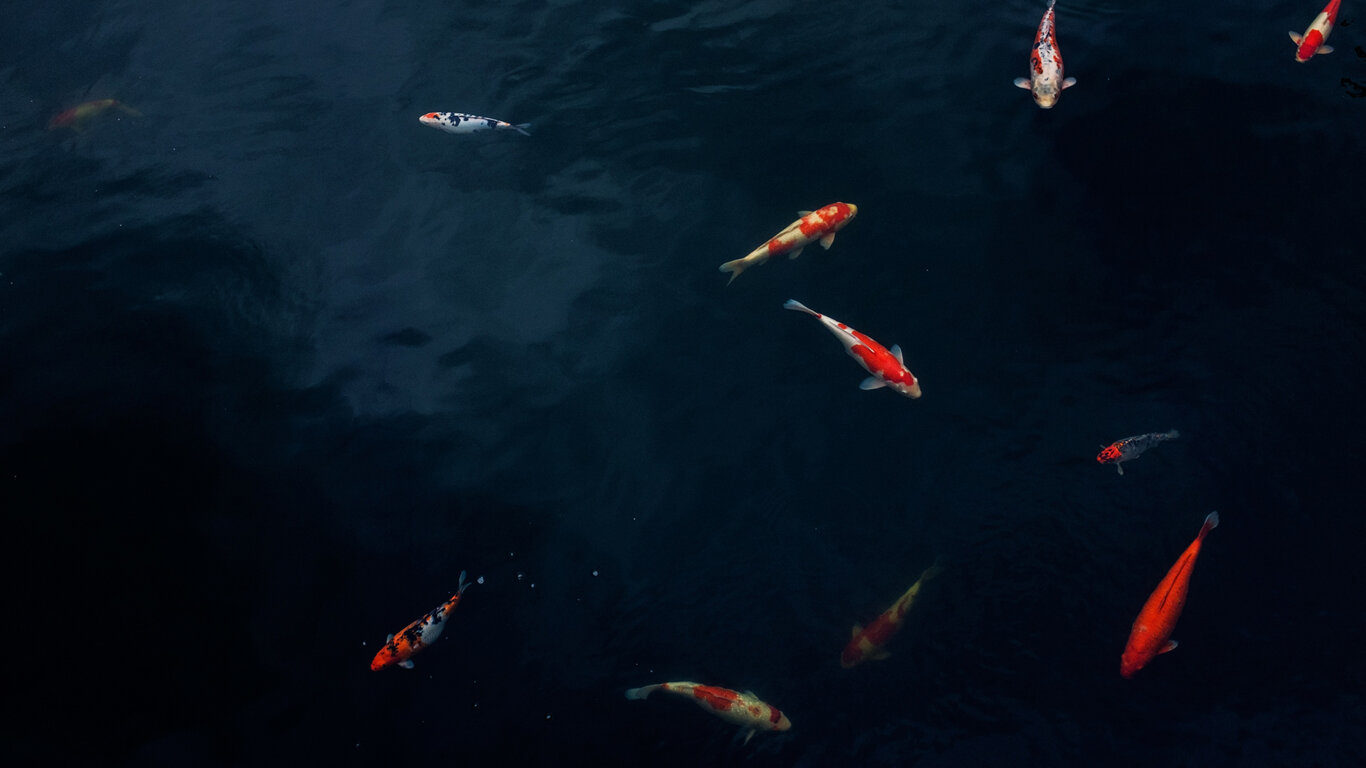 In 2018-2019 the high-end German pet food producer Kölle Zoo commissioned us for several packaging design projects.
Part of the same family of Kölle Zoo brands, Aloha offers premium food for ornamental fish, made with 100% natural ingredients. We produced packaging design work for their three types of fish food: Reef, Fresh and Pond. 
The goal was to emphasise the organic and the natural of the product in combination with the flamboyancy of the underwater world of sea creatures. The vivid colour palette coupled with stylish illustrations makes the packaging really stand out on the store shelfs.
Make sure you check out our work for Kölle Zoo's other brands - Lottis Happchen (doog food) and Mincas Happchen (cat food).