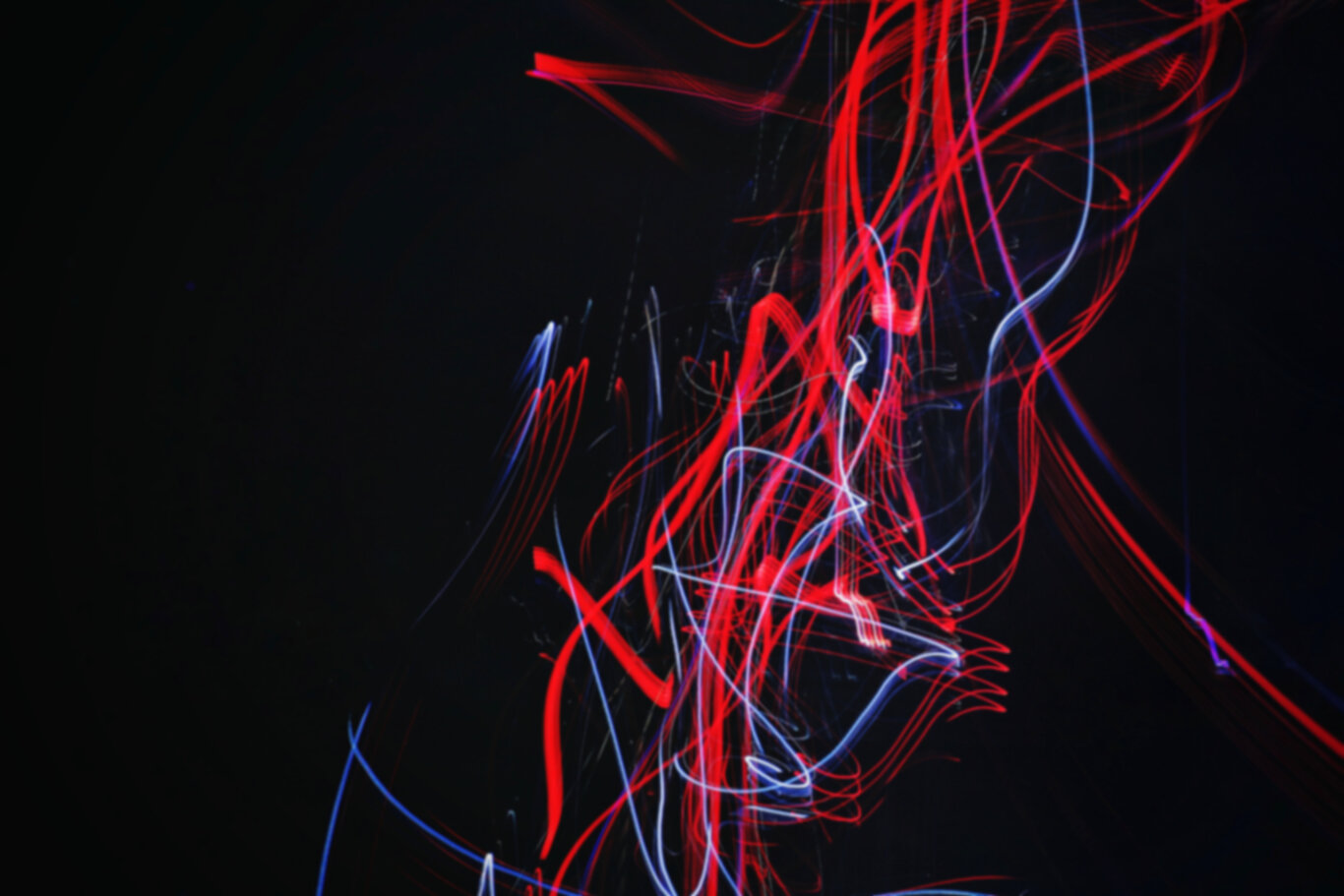 Serbia's leading cable TV provider — SBB — is a major regional player in the western Balkans when it comes to innovations and application of new technologies. Introducing the D3 digital service, SBB was the first to offer digital HD television packages in the region. In 2015 the company was pursuing a new, revamped brand identity to suit the company's updated portfolio.
The business strategy revolved around creating two different brands: Telemach (for Slovenia and Bosnia & Herzegovina) and SBB (in Serbia). Our task was creating a flexible visual identity with strong brand architecture applicable in brand extensions that followed: SBB Solutions, Beogrid, and Total TV.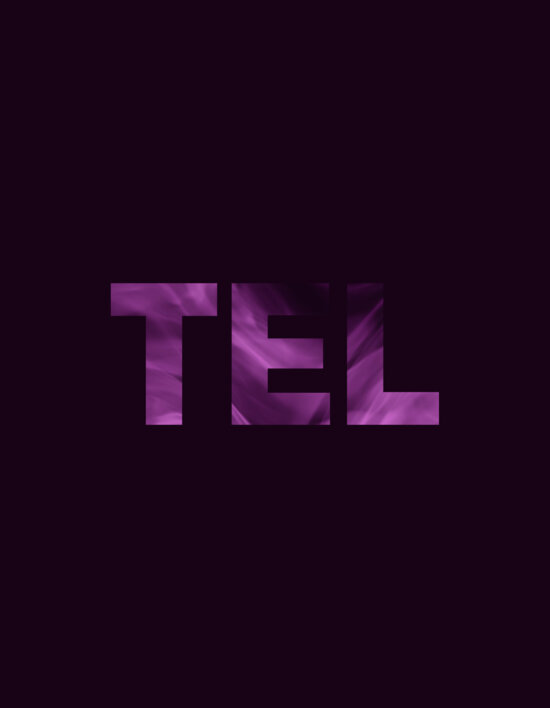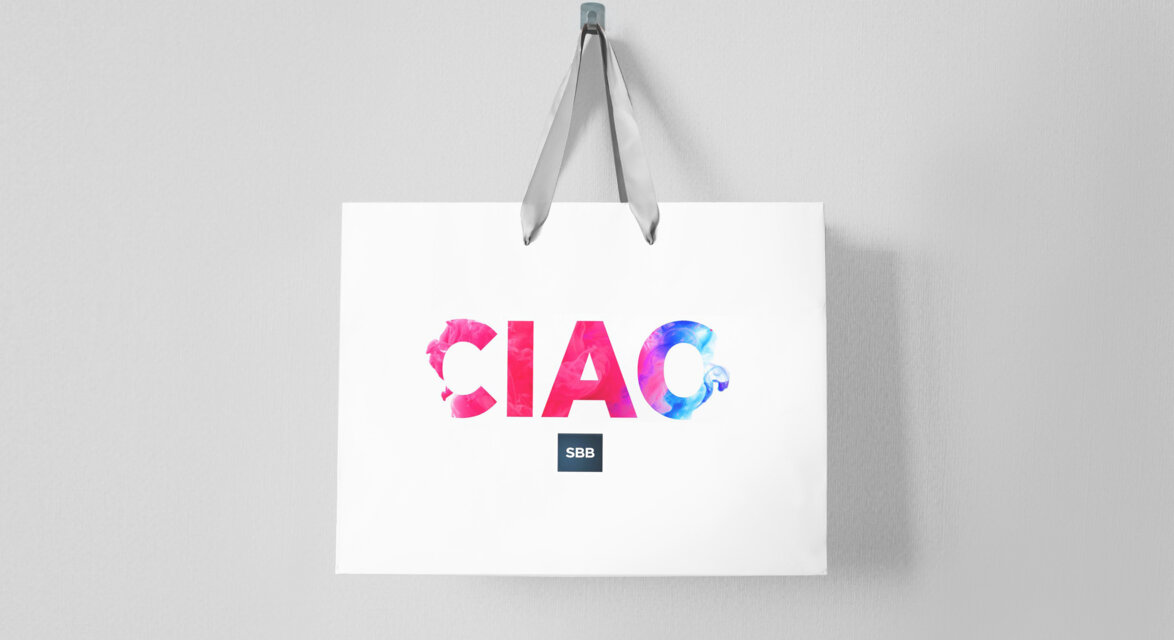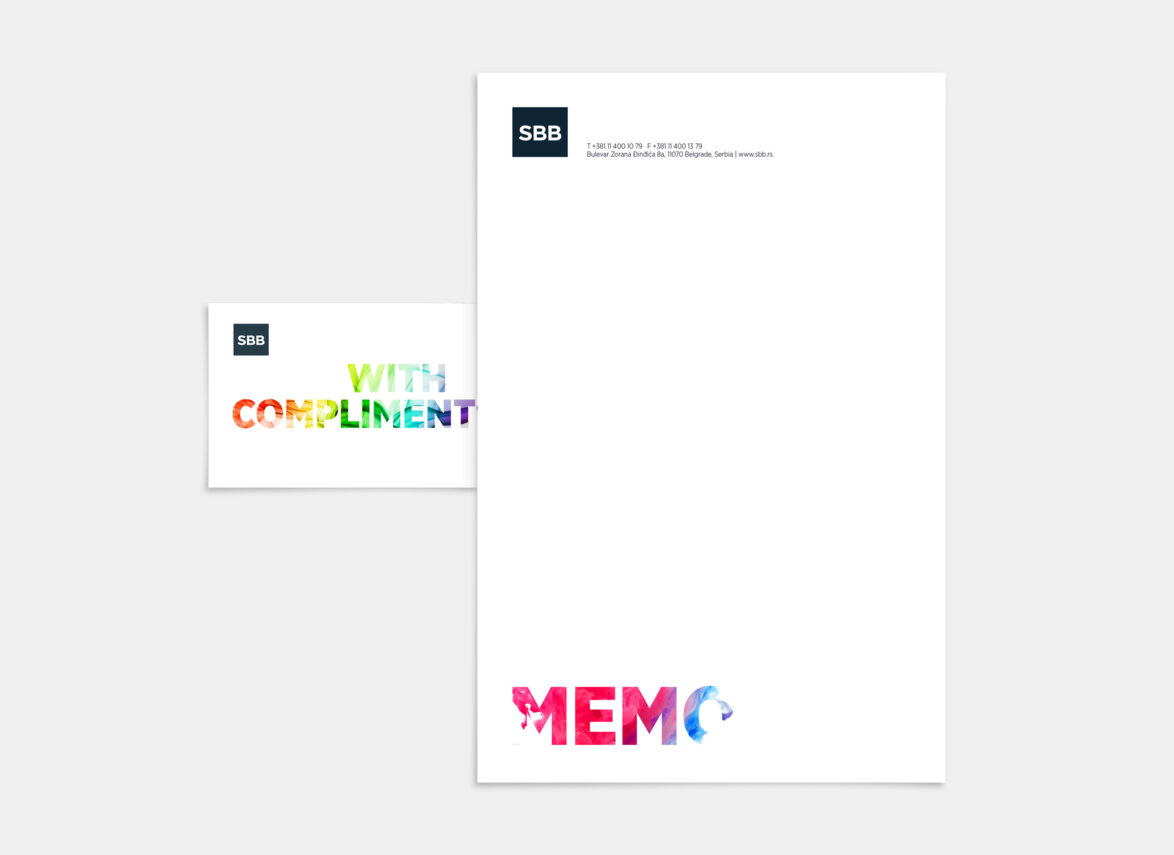 The challenge was to create several visually different brands "working" for each other with the same brand recognition. Through a precise grid system, any piece of company material — printed or digitalised — becomes part of a bigger picture, yet remains flexible enough to be properly differentiated.
The task included close cooperation with employees from all three companies so the new identity would be properly prepared, applied and implemented. Additionally, we organised workshops with internal design teams where we introduced them with company's new identity and communication standards.